Brand new logo
THESSALONIKI–October 27, 2021 Today we're launching a new wordmark and logo as we start to refresh our look in general. We loved our old logo and look, but here we are explaining why we decided to evolve it.
From the dawn of Anamo, we wanted a symbol that was distinctive and simple. After much reflection, we gravitated toward the word anamo in lowercase, but with the Greek α (which is the preferred handwritten form of the letter a for most people) and a star (or asterisk, or sun, or whatever name by which you know it) that resembled the stars we see across many national flags. Although this was slightly intentional, as anamo.eu was initially launched as an EU-focused retail store, we feel it should be more generic, and frankly, simpler.
The new wordmark and logo use our new Market Font, a simpler color palette that we believe is more refined but still contains the spirit of the original. It's an evolution, and one that can scale easily and work better in many more places.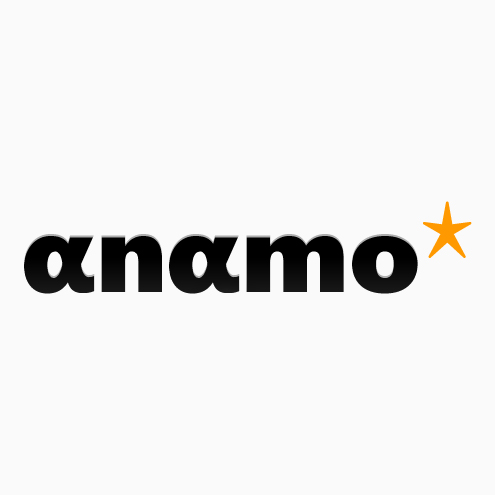 We'll not bore you with the design thinking and the meaning of every angle and curve of the new star—you're busy people, and our main intention for this post is to let you know about the change, so you won't be too surprised when the icons on your phone/laptop/tablet look a little different. They'll look, in fact, reassuringly similar: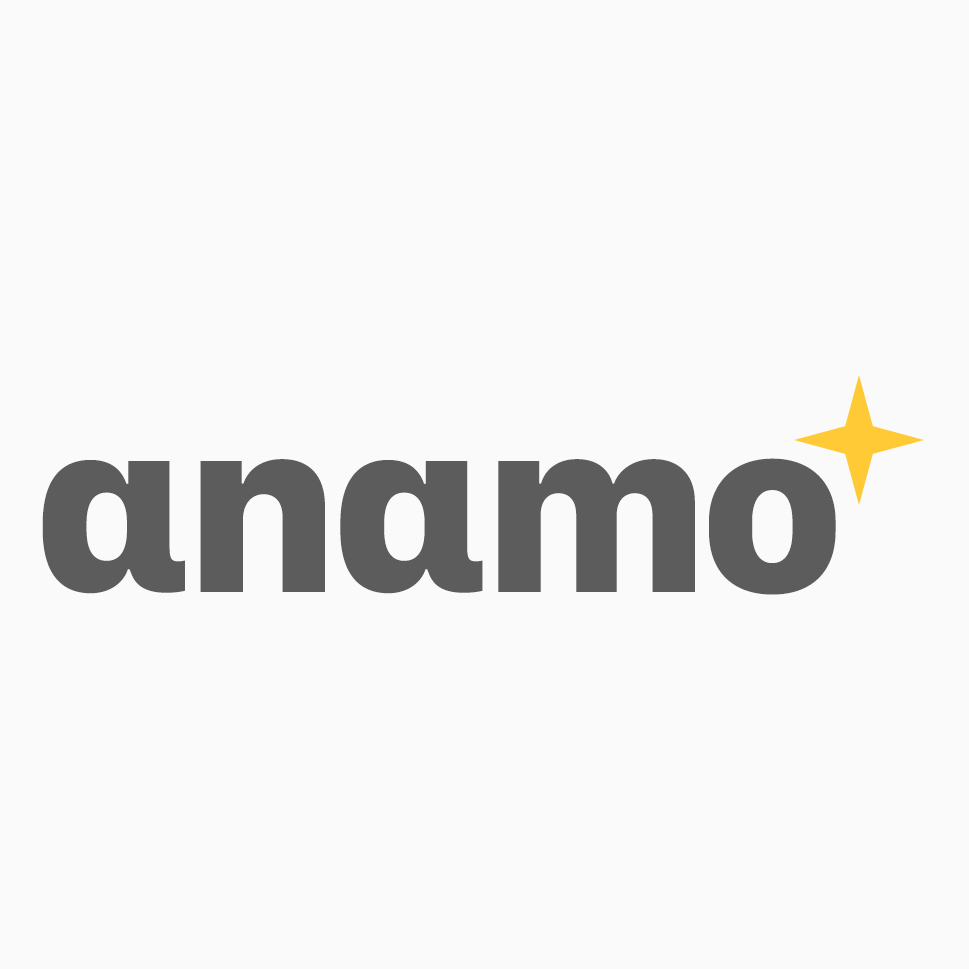 We're excited to get this mark out there, and you'll notice it popping up in more and more places. To us, it stands as a symbol for something we're very proud of: enabling as many people as possible to join in the economy.
TL;DR:  We changed the logo.
Love, the team at Anamo. α*
About Anamo
Anamo is a retail and cloud commerce company. Anamo Market has everything you need to start and grow your business online. Anamo Webstore helps you build a webstore that's a perfect fit for your brand. Anamo.gr is the go-to place for technology products. Anamo was founded in 2007 and is headquartered in Thessaloniki.
Press contacts
Anamo Media Helpline
pr@anamo.work
+30 231 055 8277