Simple to use couldn't be more straightforward.
At Anamo we designed with you in mind. From the simplest buttons to entire webstores we take great care to make everything intuitive and simple to use. Because selling should be simple — and we like you.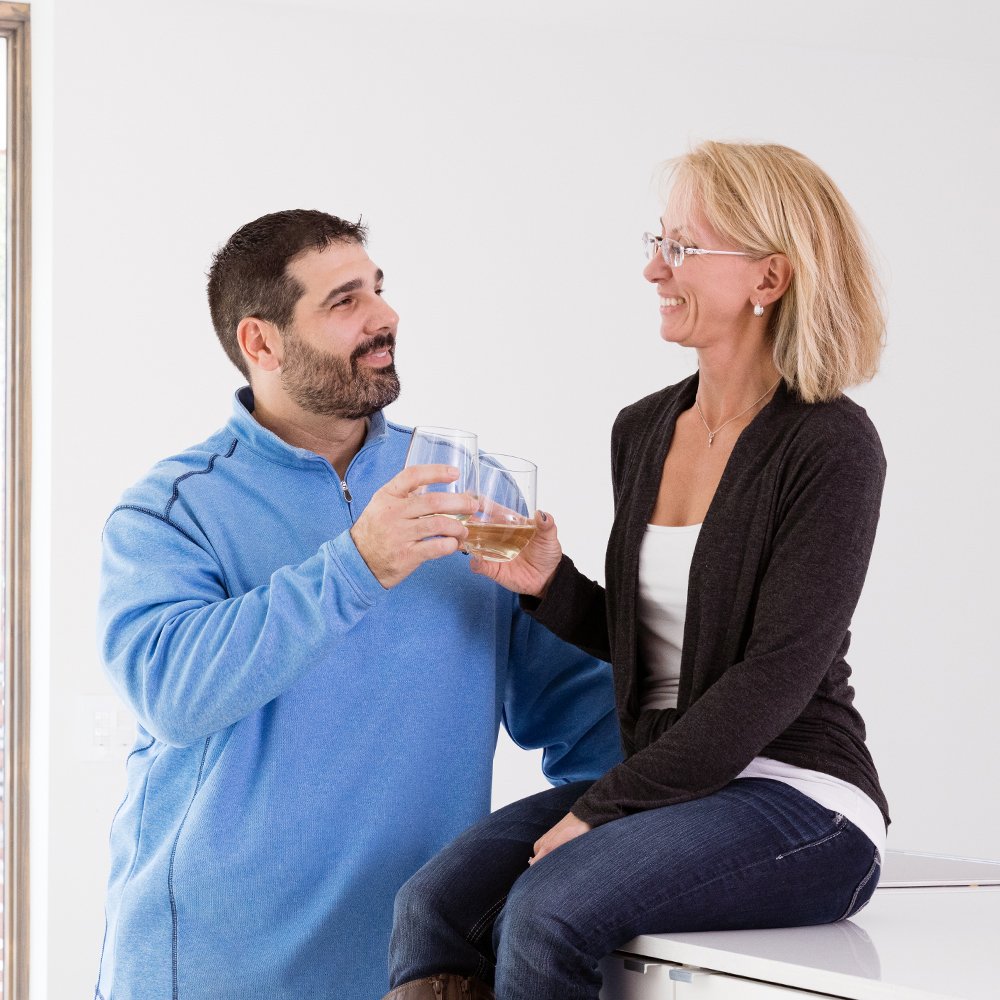 "It's just so easy it's almost too good to be true, but it's real. I can add a product instantly and don't have to be an expert coder since Anamo Market has its own experts to help with the backend if needed."
Features that continue to develop.
The exciting thing is, we're just getting started. We regularly release new tools that work with the Market platform, so you can manage and run your business more efficiently than ever before.
"Anamo continues to make improvements and add features I didn't even know I needed until I used them."
We're serious about security.
We take security seriously here at Anamo, and we are proud to exceed the industry standard when it comes to protecting your organization. We encrypt all our webstore traffic with HTTPS, we are PCI DSS Level 1 compliant, and we offer 99.98 percent guaranteed uptime for all webstores. Anamo Market caters to hundreds of brands, processing hundreds of thousands of euros in online payments without breaking a sweat.
Consistently fast deposits.
We work really hard to get you your money quickly. Funds from payments are deposited in your bank account within one to two business days.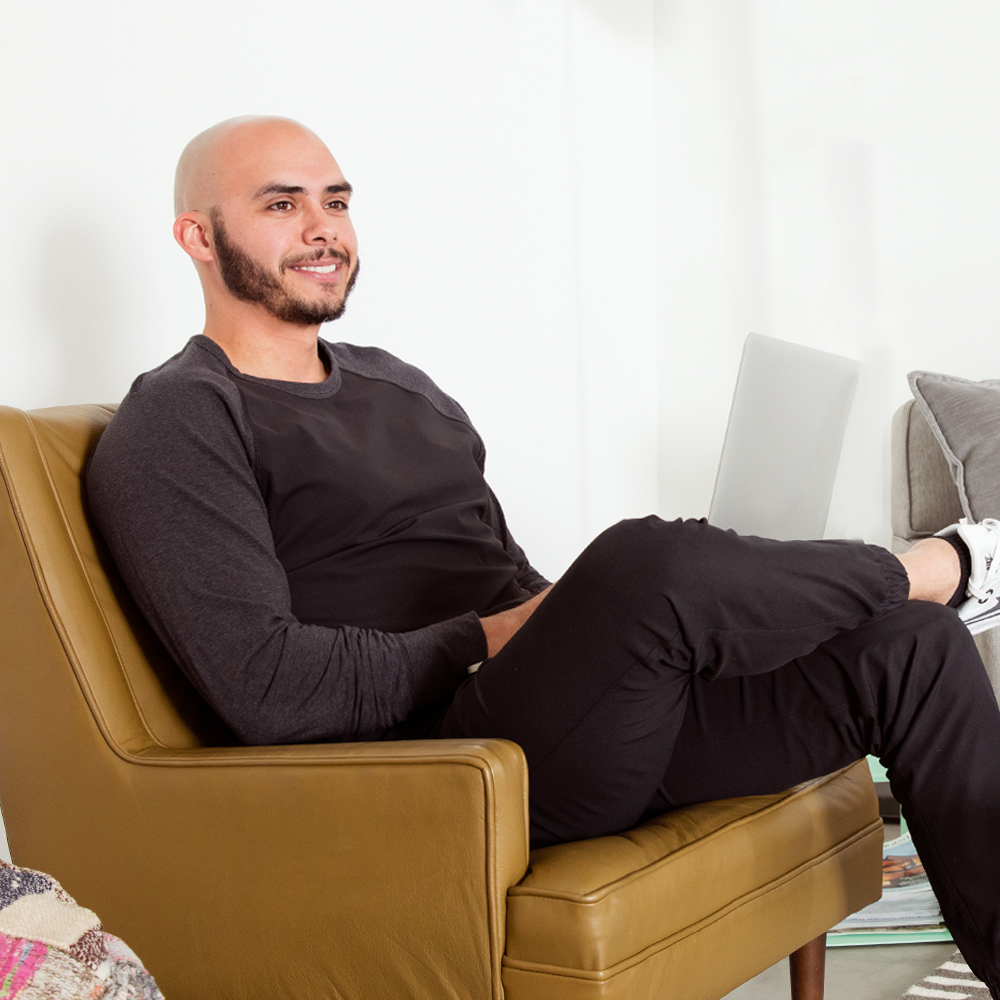 "With Anamo, customers can pay me with their credit card, and I get paid by direct deposit the next business day."
Exceptional phone support, at the ready.
We're standing by to help you run and grow your business with Anamo. Anamo customers can get in touch with our support team by phone, email, or Inbox. Get instant answers 24/7 in our Support Center with extensive articles, videos, and tips.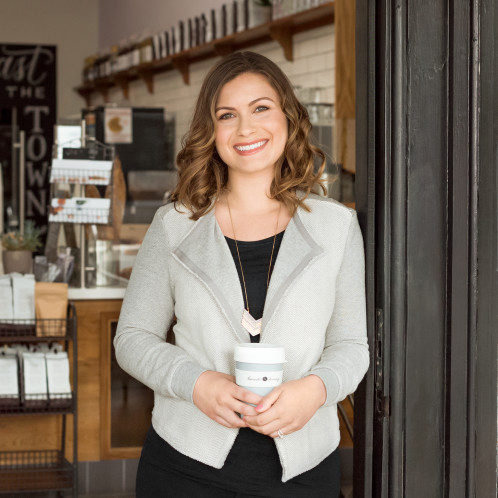 "Any issue I've had was resolved very quickly. You actually talk to a real person and they are extremely knowledgeable."