OUR MISSION
We believe everyone should be able to participate and thrive in the economy.
At Anamo, our driving belief is this: the economy is better when everyone has access. Each individual should be given the room to grow. Above all else, no one should be left out because the cost is too great or the technology too complex.

Fueled by this objective, we're building easy tools to empower and enrich the everyday person. Our tools are designed to shorten the distance between having an idea and making a living from it — because we believe in technology that empowers humanity.

What started with a little online store has rapidly expanded into the global market, and we haven't stopped there. Our new online store has become the go-to destination for technology product, our Webstore helps sellers own their brand, and our Market platform lets people instantly create an online store that accepts a variety of payment options. While maintaining these services, we're continuing to build easy tools for customers, too.

Currently, we're delving into every realm of the economy imaginable. We're empowering clothing boutiques to sell online, setting up electronics stores with a great advertising campaign, helping perfume chains print awesome labels for their bottles, and giving snowboard equipment enthusiasts an online store to directly reach their customers.

We're here to help sellers of all sizes start, run, and grow their business. Our philosophy rings true: helping someone grow their business is good business for everyone.
People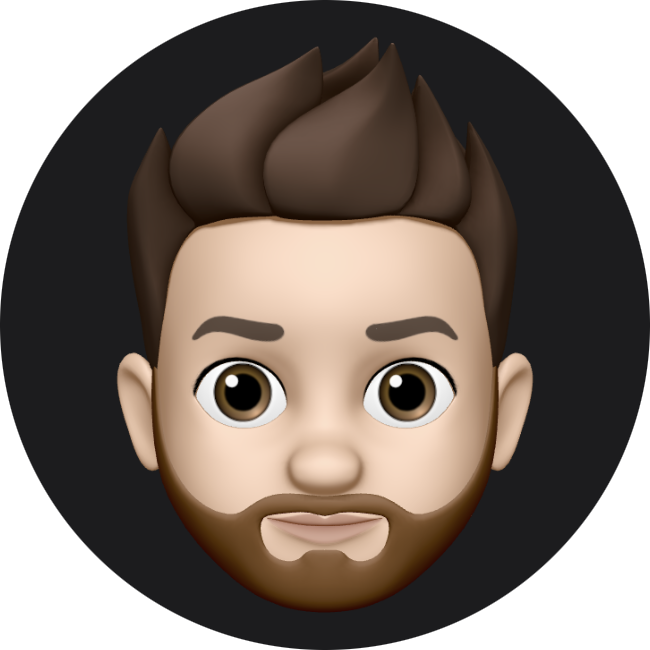 Panos Tsimpoglou, Software Architect
Panos is Software Architect and founder of Anamo.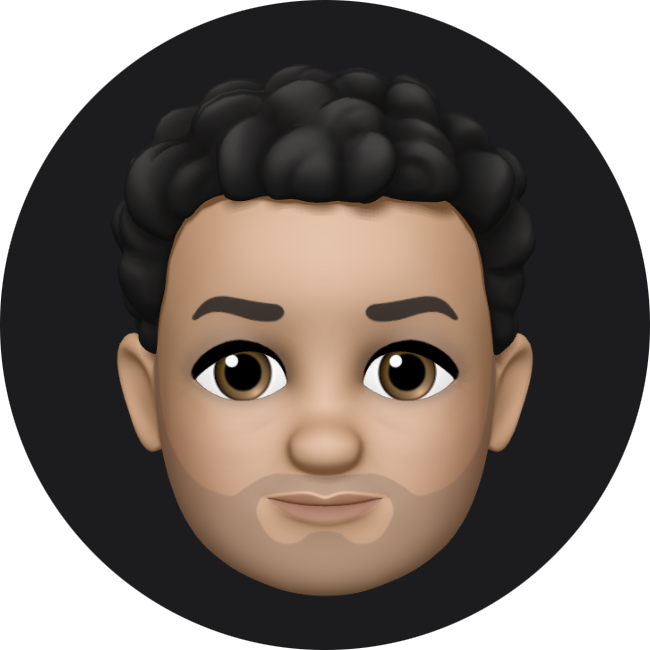 Athanasios Tsimpoglou, Retail Lead
Sakis leads anamo.gr, the go-to place for technology products in Greece.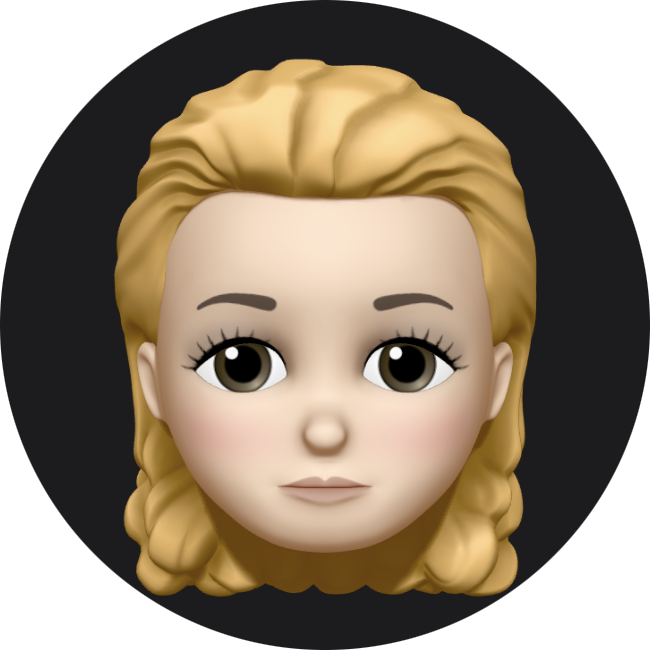 Maria Stavri, Webstores Lead
Maria leads support for Anamo's seller facing products including, Payments, and Webstores.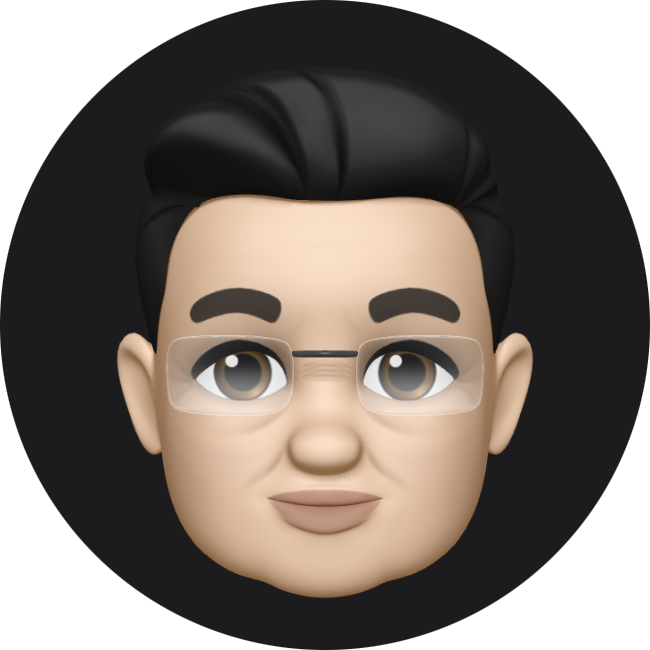 Theodoros Tsimpoglou, CFO
Theodoros is Anamo's Chief Financial Officer.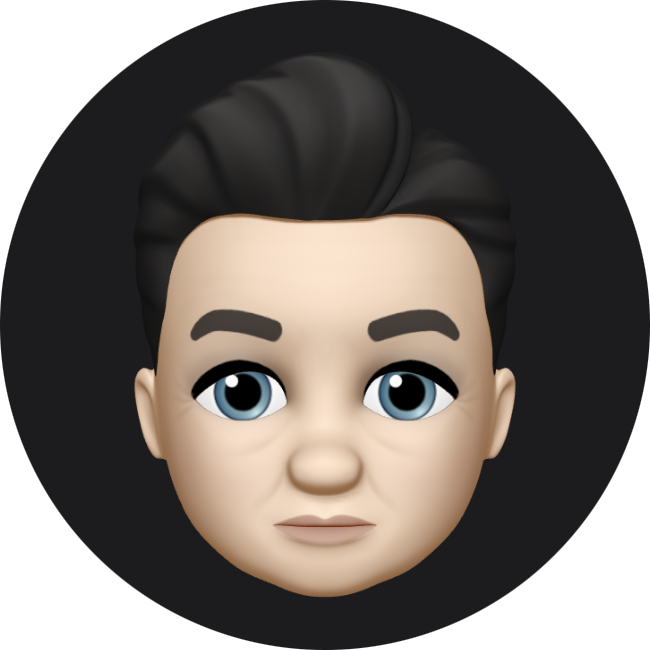 Panagiotis Pantalis, Hardware Lead
Panos leads Hardware development at Anamo.
Company information
HEADQUARTERS
Makedonias 37, Kalamariá, Thessalonikis 551 34, Greece
ANAMO OFFICE LOCATIONS
Thessaloniki
Makedonias 37
Agios Ioannis – Kalamaria
Thessaloniki
Thessalonikis 551 34
Greece
Get directions